ok, hari ni aku nak story pasal hasil hunting aku semalam. hunting for price je pun. i havent purchase anything yet. call me slow or whatever. tapi aku nak survey habis-habis dulu sebelum beli apa-apa. aku taknak overspend. nanti aku nak bagi sikit tips untuk DIY hantaran. tapi next entry lah k?
ok, kalau kelmarin aku gi usha kedai-kedai kahwin sekitar jb and dah jumpa artificial flowers idaman hati aku, hari aku try usha kedai 2N (kedai 2 ringgit) and hinode shop (kedai 5 ringgit). aku nak tengok kalau ada pinggan putih and balang murah. sebab balang yang aku tengok kat SSF semalam cost RM38. bagi aku agak mahal.
ok, mari aku share penemuan aku semalam. gambar yang aku kepilkan aku google je tapi mempunyai tahap kesamaan sehingga 80%. aku just nak bagi gambaran je.
Balang 1
2N larkin depan Mutiara Motor: kecik- RM3, besar RM7.90
Hinode shop tesco plentong: RM5 (saiz lebih kurang macam yang RM7.90 kat kedai 2N)
Balang 2
[bentuk lebih kurang macam ni tapi ada 3 kaki kat dasar]
kedai 2N larkin: kecik- RM12.90, besar- RM16.90
Balang 3
[similar to this shape, minus the handle]
Hinode shop tesco plentong: RM5
Pinggan 1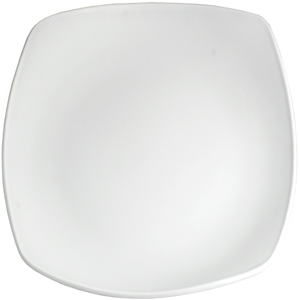 [white square plate]
midas mart (smart) sebelah carrefour jb: RM13.90 (kecik)
Tesco plentong: besar- RM10.90, kecik RM6.90 *also comes in black and cream ceramic colour*
Pinggan 2
[white round plate]
midas mart: RM13.90 (kecik)
tesco plentong: besar-RM10.90 kecik- RM6.90
giant plentong: RM14.99 (kecik)
ada lagi 2 bentuk pinggan. satu tu oval harga RM14.50, satu lagi tu macam heksagon kut bentuk dia pastu tepi pinggan tu macam ada kelepet bentuk cam karipap. agak unik and cantik. yang besar RM22.90 yang kecik RM11.99 kat giant plentong. aku pun macam dah confuse nak guna pinggan mana.
huhu ada lagi barang yang aku usha macam bekas untuk letak potpori or bunga rampai. aku ingat dah alang-alang semua ceramic based, macam bekas bunga rampai pun nak guna small glass gak. banyak je choice kat kedai kahwin untuk potpori. ada bekas rotan lah, bekas macam kotak lah.
tapi kalau aku guna tu semua macam lari tema kut? sebab aku guna pinggan, balang. tetiba ada bekas rotan or kotak. anyway, aku nak mintak opinion lah. untuk bekas potpori tu cantik guna gelas macam mana? gelas yang ada kaki ke yang tak ada kaki? lepas tu tinggi ke rendah? bentuk bulat ke 4 segi? huhu. do give me ideas.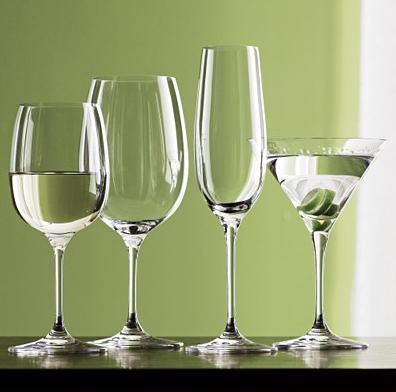 harap-harap mana-mana bride to be yang baca ni boleh bagi your opinion towards my dilema ni. tak pun just shout out je yg mana you all rasa pleasant untuk buat hantaran.
random note to add:
kat tesco plentong ada kedai barang hantaran baru bukak. bride to be from jb can try check it out
kedai barang kahwin kat midas mart agak murah harga dia. kotak kayu putih yang aku mention in previous post, dia jual RM35 beli banyak harga leh runding lagi.

kedai barang pengantin pesona dekat the store pandan, barang dia sangat banyak and variety. choices of ribbon, kain and manik banyak gila lawa-lawa. tapi bekas-bekas macam dulang hantaran agak kureng pilihan.